A LUXURY PERFUME TO EMPOWER AND EQUIP AT RISK CHILDREN & YOUTH
Nicole and Vincent Derieux didn't set out to start a perfumery. They set out to change lives in the perfume capital of the world, Grasse, France.
The Villa des Parfums brand is the culmination of over a decade of work in the community of Grasse with children, youth, their families, and local artisans.

HELPING CHILDREN OVERCOME POVERTY AND EXCLUSION
Since 2008, Villa des Parfums has been home to a non-profit, Parfums de Vie, which means "Fragrance of Life" in the french language. Vincent and Nicole Derieux established Parfums de Vie in 2008 to bring a tangible solution to the poverty and exclusion faced by many children and youth in the town of Grasse.
When Nicole and Vincent first moved to Grasse, France, they purchased a 19th century perfumer's mansion as an investment with some business partners. They wanted a place where they could not only host trainings and events to help the local community but also a place to operate a vacation rental
Back in 2010 Vincent and Nicole lovingly restored their perfumer's mansion, originally built in 1830, and developed a luxurious vacation rental destination. Funds from the vacation rental help support the educational projects of their non-profit, Parfums de Vie, in the local community.
Villa Des Parfums today
Today, Villa des Parfums is both their home and their business, providing hospitality to visitors and empowerment to locals. Nicole and Vincent reside in a portion of the Villa des Parfums residence with their son, Etienne, and the three teenage children for whom they serve as long-term foster parents.
Parfums de Vie has grown significantly to try to meet the growing needs of the local community. Programming has outgrown the Villa des Parfums facility and today includes an Education and Literacy Center in the center of Grasse, which welcomes scores of kids 7 days a week. Parfums de Vie goes beyond academics to mentor children in character and leadership development, conflict resolution, and job and career skills.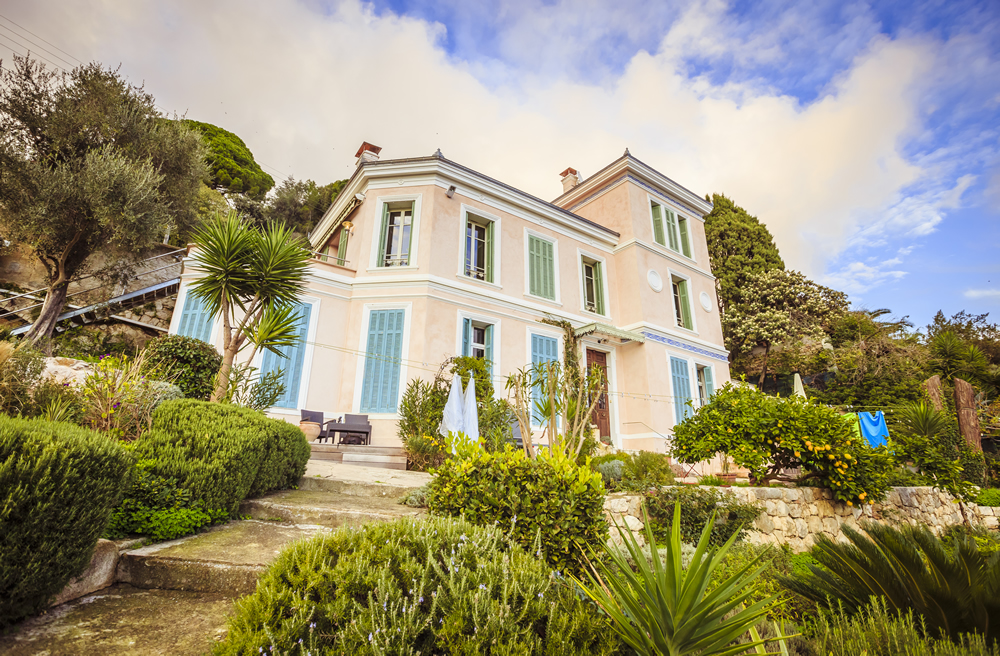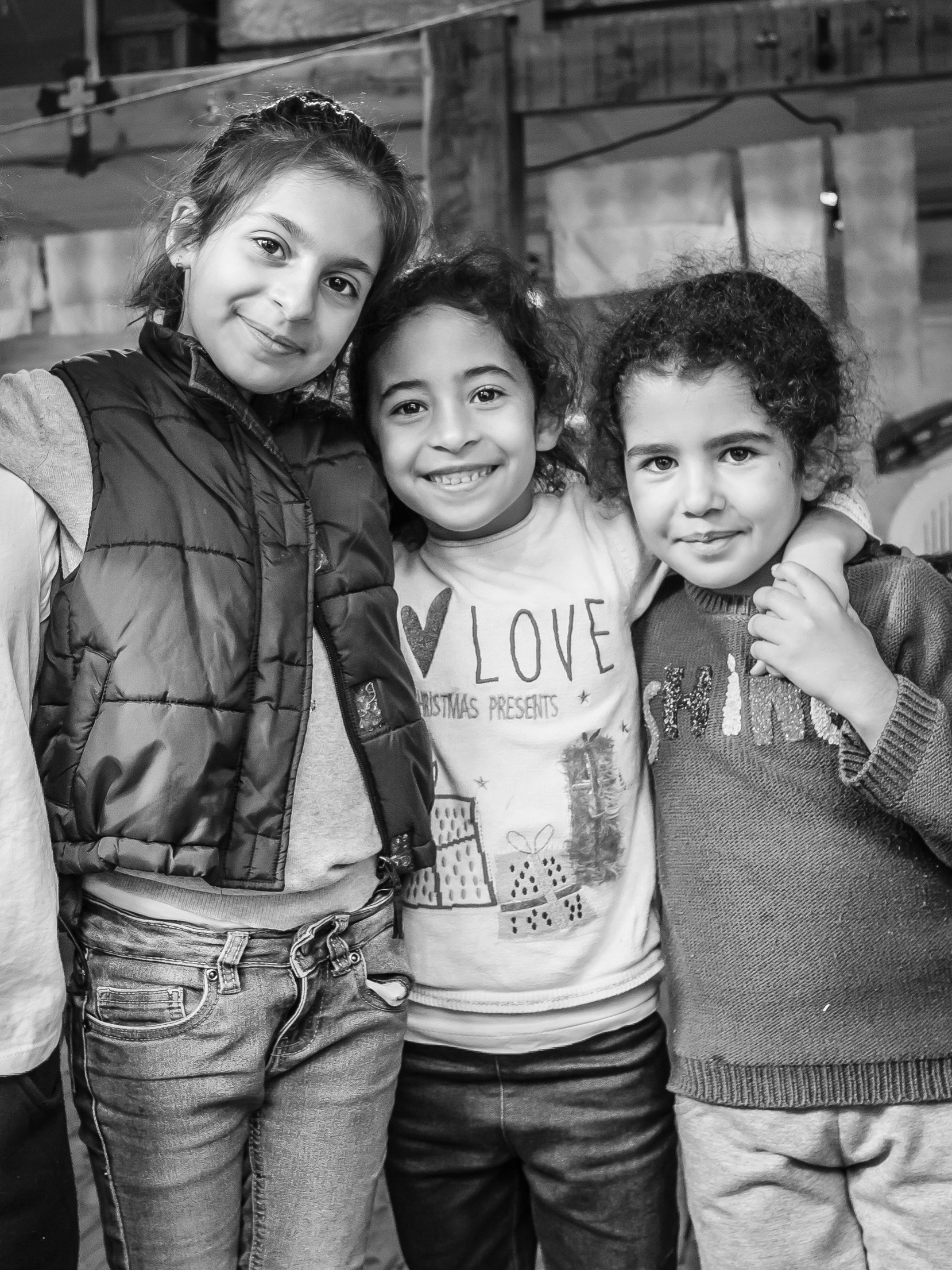 INSPIRED BY THE RICH HISTORY OF PERFUME IN THE SOUTH OF FRANCE
The increasing size of the Parfums de Vie program has resulted in increased costs. The couple decided to get creative with a funding solution. Inspired by the surrounding flower fields and the thriving perfume industry, Nicole and Vincent decided to explore perfume-making as a means to unite local artisans and savvy consumers with a great cause of helping children in need.
Nicole, originally from Scotland, was deeply impacted by the unique microclimate that allows for so many flowers and plants to thrive in their beautiful Mediterranean garden where Vincent, a native from the region, cultivates an assortment of jasmine, roses, citrus, aromatic herbs and olive trees.
The couple decided to establish Villa des Parfums as a perfume brand that would give all of its profits to help Parfums de Vie's transformational work in the community. What happened next was quite remarkable!
ROOTED IN A RICH HISTORY OF ARTISANAL PERFUME-MAKING
The world renowned perfumer, Molinard, is based in Grasse. They told their story to the team at Molinard, who along with Guerlain and Caron are the only French perfumers who are recognized as a Living Heritage Company for their rare and ancestral perfumery knowledge and expertise.
Molinard has remained a family-owned company for five generations since its creation in 1849. Today Celia LeRouge-Benard is the first woman to run the company and is the 5th generation of Molinard perfumers. She was inspired by their story, moved by their vision and agreed to work with them to develop unique and luxurious fragrances.
Today, the fragrances of Villa des Parfums are 100% locally handcrafted by local artisans in Grasse, France, using techniques perfected over the past 150 years.
PERFUMES THAT ARE CHANGING LIVES EVERY DAY
The children and youth that participate in Parfums de Vie are not only benefitting from the proceeds of Villa des Parfums fragrances, they are getting exposure to business, industry, and culture. Villa des Parfums is broadening the horizons of these at-risk children. The brand is also committed to creating stable jobs in the local community for marginalized parents who need to provide for their children.
When you wear Villa des Parfums fragrances, you are taking part in the rich history of artisanal perfume-making.
With your purchase, you are transforming young lives for the future.